the best online doctoral degrees in cyber security
Skip to >> What can I do with a Doctorate in Cyber Security?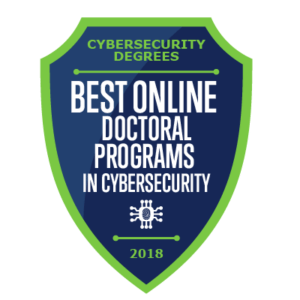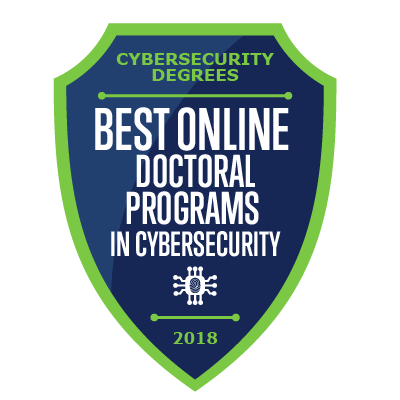 Doctoral degrees in cyber security are perhaps the singular way to really distinguish yourself from the cyber security competition. With that said, most commercial applications of cyber security do not require a doctorate. Rather, doctoral programs in cyber security are for those who are primarily interested in prolonged research projects (or being corporate researchers), who want to take on professorial jobs or policy roles in the future. PhD's in Cyber Security often take between 3 and 7 years to complete. This process is often broken down into two years of graduate level classes, followed by three to five years in which students are preparing a substantial original piece of research. The final step, after spending years drafting a dissertation that is (a) original, (b) makes a significant contribution to the field of cyber security, (c) has been heavily work shopped with fellow researchers, through giving talks, or giving classes on it, is to defend your dissertation before your dissertation committee. Having said all that, PhD's in Cyber Security are not for everyone, but for those willing to make a significant time and money investment, there are several online options available today. Find the top online options below, as well as our methodology for ranking programs.
1.) Dakota State University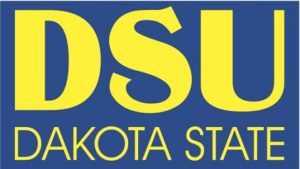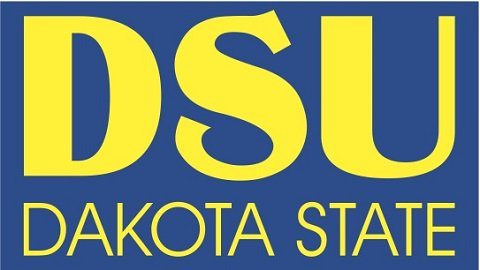 Dakota State University is a public state university with a main campus located in Madison, South Dakota. Home to some 3,000 students, the university goes by the motto "technically, we're better" to highlight their focus on business and technology courses of study. The university offers a vigorous and wide ranging set of offerings online as well, with 54% of undergraduates and 88% of graduate students at least taking some courses online. The university has been heralded as one of the top comprehensive cyber security schools and one of only a handful of schools we know of that offer cyber security programming at the associates through doctoral levels (all available online as well). Dakota State University is also the only university to be featured in all of cyber security rankings. Of hundreds of universities, Dakota State University ranks for their top associates, bachelors, Masters, and doctoral degrees.
Dakota State University's fully online D.Sc. in Cyber Security places first in our ranking due to excelling in all categories surveyed: affordability, academic quality, and student satisfaction. The degree is meant for students with a strong background in computer science, whether that is a bachelors with a masters in another discipline or a masters in computer science. Students without all of the prerequisite computer science knowledge may still be accepted, however, contingent upon taking up to 12 graduate credit hours of foundational computer science work to catch them up. Dakota State University's cyber security programs are some of the most well connected in the United States, with ties to the NSA, the CIA, Navy SPAWAR, Department of Homeland Security, Johns Hopkins University's Applied Physics Lab, Army INSCOM, Carnegie Mellon's Software Engineering Institute and MIT's Lincoln Labs. Unsurprisingly, the program holds the coveted NSA/CAE designation, the highest accreditation for cyber security and information assurance programs. DSU is also known for their talented cyber defense team, who often come in close to the top at national competitions.
Tuition per credit hour: $388
NSA/CAE Designated Program: Yes
2.) Capitol Technology University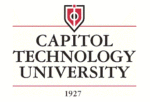 Capitol Technology University is a private, not-for-profit, non-sectarian university located northeast of Washington, D.C. between Baltimore and Washington. The university has a long lineage of technical training, originating as a radio engineering institute for servicemembers in the early 20th century. In line with its lineage, Capitol Technology University is regularly lauded as a particularly "military friendly school." The university is also known for its innovative online offerings. 71% of undergraduates at the university are enrolled in at least some distance education, while 95% of graduate students take only online offerings. The university has been noted by US News as a top online engineering school at the undergraduate and graduate levels.
The fully online doctor of science in Cybersecurity (DSc) offered by Capitol Technology University is geared towards fully employed students working in cyber security fields. The program, as with many doctoral programs in cyber security, aims to create future information assurance and cyber security leaders. The university's physical location is a perfect fit for those wishing to get into policy work as well. Capitol Technology University partners with a wide range of local, state-level, regional, and national organizations, and is located within an hour of the largest concentration of cyber security jobs in the United States (Washington, D.C.). As is probably expected from one of the oldest online doctoral programs in cyber security, Capitol Technology University's cyber security programming has been designated a Center of Academic Excellence-Cyber Defense (CAE-CD) since 2003.
Tuition per credit hour: $867
NSA/CAE Designated Program: Yes
3.) Capella University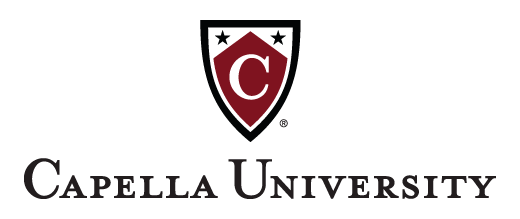 Capella University is a private, for-profit university with a main office located in Minneapolis, Minnesota. Home to some 36,000 students, the university is known for its vast online offerings. Accordingly, 100% of learners attending Capella (at the associates through doctoral levels) are online learners. The university has been heralded as an innovative solution for non-traditional students looking to both work full time and obtain graduate degrees. The widespread use of prior learning assessment crediting allows qualified students to focus on what they already don't know, and recieve credit for subjects they have already mastered on the job or in previous school environments.
The fully online PhD in Information Assurance Security program offered by Capella excels at flexibility and offering support to students holding down fully time jobs while seeking their doctorate. The program focuses on both advanced technical skills as well as research and has been designated a National Center of Academic Excellence in Information Assurance/Cyber Defense through the year 2021. Flexibility-enhancing components of the program include a wide range of start dates yearly (which is uncommon at the doctoral level), as well as the ability to start on your dissertation from the start of the program. This offering builds credit-bearing research seminars around the topics you would like to research for your dissertation. Tuition is capped at $5,000 per semester, with students able to pay less if they take less than a full load. Furthermore, servicemembers receieve a 10% discount on all program costs.
Tuition per credit hour: $925
NSA/CAE Designated Program: Yes
4.) Colorado Technical University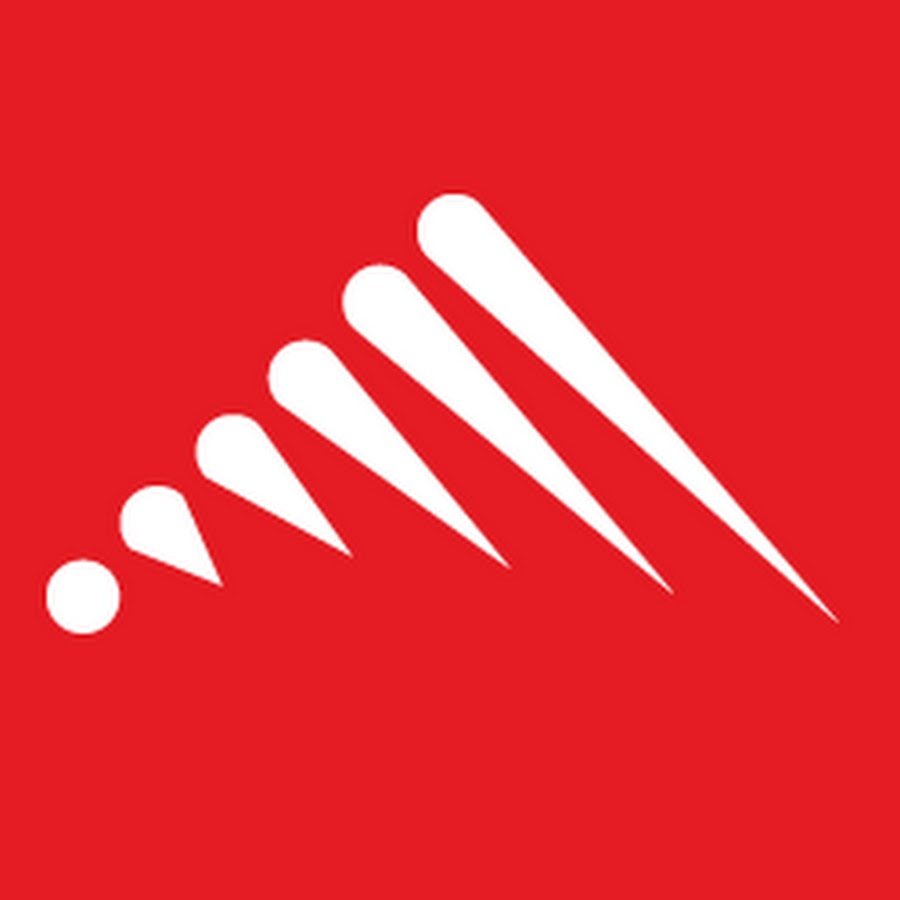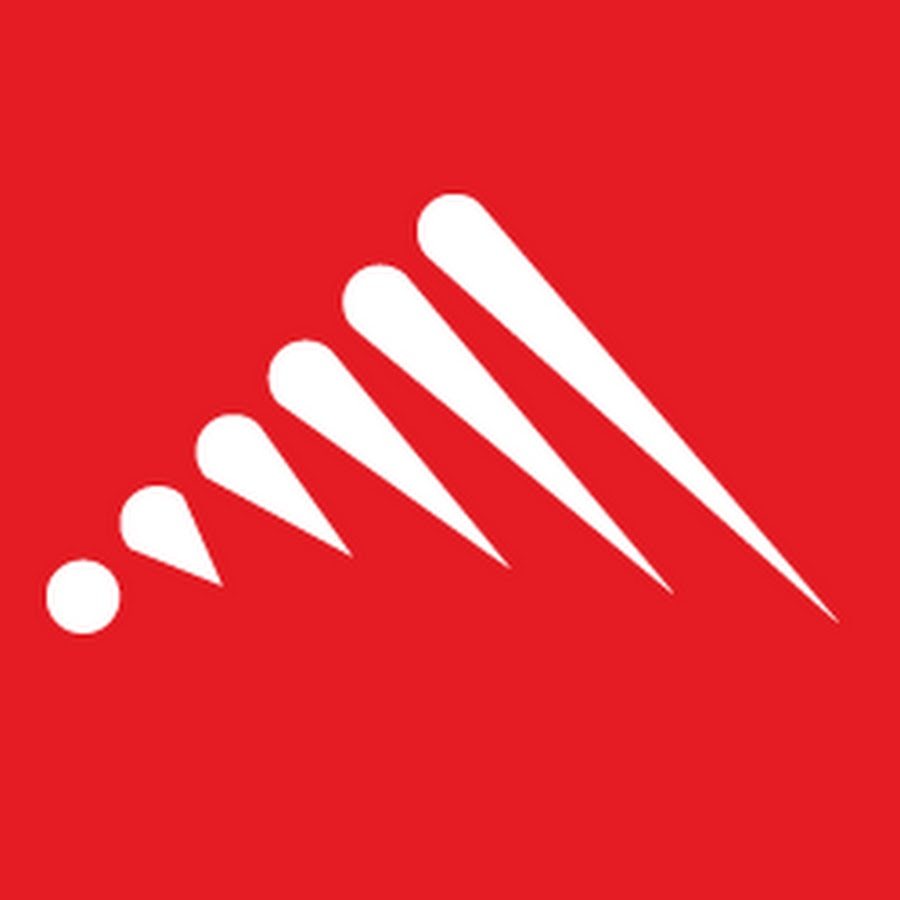 Colorado Technical University is a private, for-profit technical university with a main campus located in Colorado Springs, Colorado. The university is home to some 28,000 students at the associates through doctoral level of study. Online education is central to Colorado Technical University's offerings, with 65% of undergraduates and 52% of graduate level students taking at least some distance courses. As one might expect, the university primarily offers programming in business and technical disciplines, for which it often ranks highly in rankings of online schools. Furthermore, Colorado Technical University is regularly ranked as one of the top schools for servicemembers and veterans due to a number of support services, flexibility, and a special tuition rate.
The fully online Doctor of Computer Science – Cybersecurity and Information Assurance degree offered by Colorado Technical University aims to prepare the next generation of senior level leadership, consulting, and teachers within cyber security disciplines. Unsurprisingly, the university's cyber security programs hold the lauded status of being a National Center of Academic Excellence in Information Assurance/Cybersecurity through the year 2021. Unlike many doctoral programs, students may elect to choose multiple start dates a year, and may take advantage of work and life experience credits to accelerate their time until degree. The progression of CTU's program begins with a year of foundations, followed by a year of advancing research methods and understanding in a focus area, followed by a year or more to complete 6 research based classes (for your dissertation) as well as courses on leadership.
Tuition per credit hour: $598
NSA/CAE Designated Program: Yes
5.) University of Fairfax

The University of Fairfax is a private,non-profit, fully online university with main offices located in Vienna, Virginia. The university is quite young, being founded in 2002 with the aim of providing quality instruction in information assurance and systems. Pursuant to US regulations, the school was enabled to operate for up to 10 years while in the process of seeking an initial accreditation. The University of Fairfax was granted accreditation by the Distance Education Accrediting Commission (a national accreditor) in 2012. The university's location close to the hub of most cyber security jobs in the United State is a great boon to its students, who may also participate in bootcamps aimed at helping students to prepare for lucrative professional certifications in cyber security.
The fully online Doctorate in Information Assurance offered by the University of Fairfax pushes students to develop novel solutions to a cyber security problem of interest and to present solutions through empirical research into the topic. The objective of the program is to help provide the nation with the next generation of thought leaders, policy makers, and top consultants in cyber security. The completion time of the degree is between 3 and 5 years, and courses are taken in both synchronous and asynchronous manner (often a boon to flexibility for students). 57 credit hours of foundational pre-dissertation work are required in the program, with 5 dissertation hours (at least) required afterwards. This is actually a slightly lower number than a number of other programs, and may be seen as a way to accelerate time until degree for worthy students.
Tuition per credit hour: $895
NSA/CAE Designated Program: Yes
6.) North Central University

Northcentral University (not to be confused with North Central University, a private religious college) is a private, for-profit, virtual college with a corporate headquarters located in San Diego, CA. Home to some 10,000+ students, the university is known for its wide range of professional and practical degree offerings, primarily in counseling, education, business, and technology. The university is one of only a handful in the nation that are 100% online, and has been lauded for its online course presentation and support services by the likes of US News and other online degree ranking entities for years. Northcentral University is regionally accredited by the Western Association of Schools and Colleges.
The fully online PhD in computer in information security offers a number of high quality enhancements seldom found online. Students in the program may choose start dates on a weekly basis, only engage with faculty with doctorates in their field, and have no scheduled lecture hours. This leads to unrivaled flexibility and the ability to balance working through the several years of a PhD with work and home commitments. While the programs primary focus are is on computer and information security, the program is technically a doctorate in business administration, which frames lines of inquiry into information assurance from a business and management perspective. Though individual time-until-degree times may vary, the program requires an estimated 45 months to complete makin it one of the quicker programs on our list.
Tuition per credit hour: $1197
NSA/CAE Designated Program: No