50 Things I Wish I Had Known About Being a Cyber Security Student
It's an exciting time to enter the field of cyber security. As of 2016, there were over 1 million unfilled job openings in the field. And by 2021, there will be an estimated 3.5 million unfilled job openings. Cyber security as it is currently perceived is also an incredibly new field. As you move up in your new career, you'll be able to leave a mark harder to achieve in more established fields. The relative youth of the field also means that cyber security education is in flux. Many schools presently offering degrees in cyber security did not offer the same degrees 5 years ago. And new programs are popping up every month. This means that you'll want to jump into your cyber security education prepared. We talked with several current cyber security students of different levels in compiling this list that includes many of the things cyber security students wish they had known about their educational choice before hand.
Jump To:
Technical Skills
While cyber security tools and techniques evolve rapidly, most cyber security positions rely on a firm grasp of the underlying technology being utilized. This is something you can prepare for in school.
While many cyber security workers specialize, cyber security is one of the few fields where workers are expected to understand the nuances of information technology, information systems, and computer science.
IT skills taught at the undergraduate level are heavy on memorization of specifications, device types, and foundational facts. Find a memorization tactic that works for you and should be able to ace IT courses.
Undergraduate programming courses are often just as much about problem solving techniques as they are about deep technical understanding. Don't be daunted by unfamiliar syntax, everyone has to tackle a new language at some point!
Once you've learned one programming language, it's much easier to learn another. This is particularly the case with languages that fall into the same type of language you learned at an earlier date (commonly object oriented or a functional language).
A vast majority of technical cyber security roles rely on "scripting" more than the development of large cyber security framework. The difference? Scripting involves writing short stand-alone pieces of code designed to do a single task (oftentimes automation-related or in an effort to probe for network vulnerabilities).
Certifications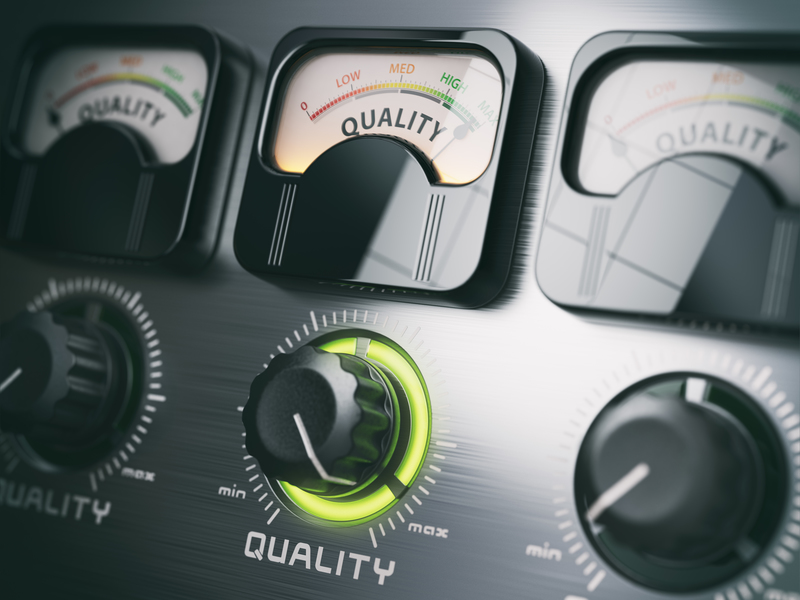 Most major IT certifications (such as CompTIA) require years of work experience. You can take the test portion of a certification while in school, but for many certifications you will hold an associates certification (a lower designation) until you gain more work experience.
For many entry-level jobs, certifications are more important than coursework taken.
Some common certifications offered in bachelor's-level cyber security programs are effectively useless. Certifications in web development as well as entry-level project management certifications are not likely to help you land a job in cyber security.
Some of the most useful certification that are common in cyber security programs include (at the bachelor's level) A+, Network+, and Security+. Certifications included in some master's programs that are very useful include the ethical hacker as well as certified security analyst certifications.
Job Prep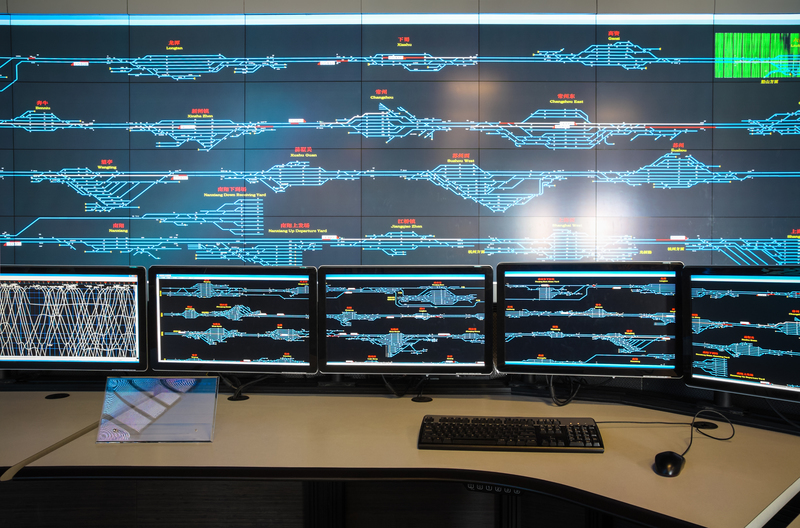 Attending a school with cyber security labs can be an invaluable way to try your hand at exploits and exercises. Save your files in a shareable repository for job application time.
Cyber security analyst positions are expected to grow in number by 24% by 2024. This is four times faster than the career growth rate of other careers.
Employers love students that have more than theoretical knowledge. One of the best ways to get experience while in school is to participate in cyber security competitions or hackathons.
If you have zero IT or related job experience, don't be averse to taking a job out of school that is not cyber security-related. Start with a general IT position and your prior education in cyber security is likely to help you move into cyber security quickly.
Entry-level careers that can lead to a future job in cyber security include IT technician, web administrator, database administrator, systems administrator, network administrator, software engineer, and web developer.
You can enter a cyber security job with many degree types including business, management, computer science, information technology, or cyber security.
For many large employers including government agencies as well as corporations, a bachelor's degree is the minimum degree required for employment.
Many government contractor jobs require a security clearance for employment. You have to be sponsored by an employer to gain security clearance. So you're likelier to be able to gain a security clearance after some experience.
Many employers may start cyber security graduate without experience in a related IT role. If you're open to working into a cyber security role, you'll have a great deal more options for employment at graduation.
Coursework
Be sure to pursue a mixture of applied technical courses and theoretical courses on contexts surrounding cyber security issues like ethics, threat response, and law.
Students who work through practice tests before taking certification exams score an average of 20% higher.
Some cyber security jobs are highly technical, others completely related to policy. If you have some idea of the position you would like to pursue before or during your program you can tailor your courses to be most beneficial.
Don't skimp on non-cyber security courses. Cyber security professionals are expected to deal with complex situations and technical matters. Being able to communicate clearly and logically work through a complex situation are vital skills that general education requirements may help to prepare you for.
Major Choice
If you know you want to work in IT, but aren't yet sure about jumping into cyber security, start with an associates degree and get some general IT practice. Once you have experience it's even easier to jump into a cyber security role if you want to.
Information assurance and cyber security in a degree title describe the same degree.
Master's degrees in cyber security often offer specializations in networking security, policy and ethics, security software development, and web security.
Many master's in cyber security degrees can be entered with experience in the field (but no academic coursework related to cyber security) or with undergraduate degrees in related disciplines like information technology or computer science.
Quality Of Academic Program
The "gold standard" for cyber security accreditation is the Department of Homeland Security and National Security Agency Center of Academic Excellence Award (NSA-CAE). This designation can be awarded for excellence in cyber security teaching or cyber security research in an academic program.
Most of the "best" cyber security programs offer opportunities for hands on practice through labs, hackathons, and cyber security competitions.
Some of the most rigorous preparations for cyber security careers come in the form of related degrees where students take a few courses on cyber security. Oftentimes a bachelor's in information technology or computer science with some specializing courses in cyber security is a great prep.
Many cyber security programs are new, and shifting their required courses as they learn how to better present material. Computer science and information technology degrees are typically more established.
You should look for different elements in programs of different levels. While the most "useful" cyber security master's are typically applied and career-centered, you want to pursue a doctorate that's research based. While associates degrees should give you
Networking And Career Development
Cyber security teams in many organizations are new, drawing from employees with a diverse set of prior experience and skill sets. Many people working cyber security are also new to the field. Don't be afraid to reach out and talk about aspirations, troubles learning, and so forth.
Don't be afraid to jump into IT roles that handle a diverse set of queries. Chances are, a sizable percentage of inquiries will be cyber security related. Show your expertise from a support role to move into more specialized cyber security employment.
A wide range of organizations online, in-person, nationally, and locally have a vested interest in developing new cyber security talent. Don't be afraid to attend networking events and workshops even if you're just starting out.
Cyber security is a vast collection of roles and related fields. Find a mentor at the university level who can help you to hone in on one job or career trajectory within cyber security.
Industry-Wide Cyber Security Statistics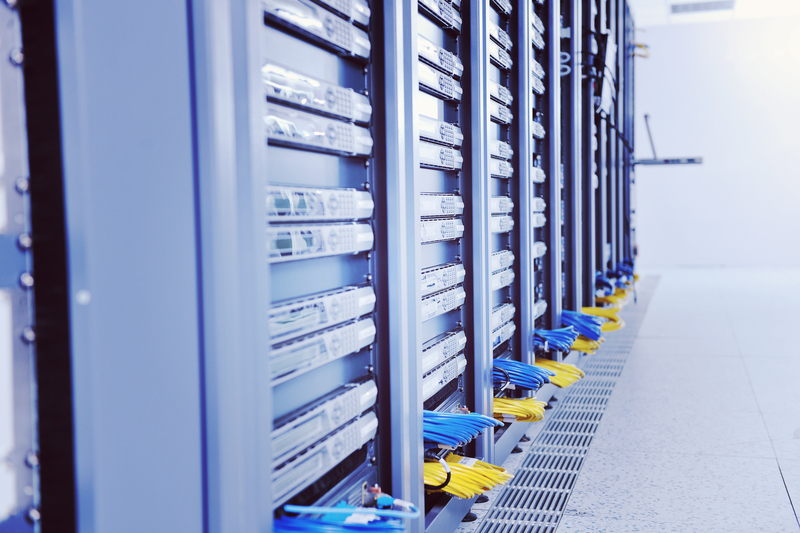 There are over 1 million currently unfilled cyber security openings. By 2021, there expected to be 3.5 million unfilled cyber security job openings.
Israel is the second largest exporter of cyber security services in the world (behind the United States) and has the highest demand for qualified cyber security professionals in the world.
Large organizations are rapidly creating cyber security-centered departments within their organizations. In 2016, 50% of large organizations had a chief information security officer. In 2019, 75% of large organizations have a chief information security officer.
A majority of security services are presently offered by third-party vendors. By 2020, an estimated 75% of cyber security services will be provided by third-party vendors.
Across all roles — junior and senior — cyber security salaries average out to $116,000 a year across the U.S.
In some of the most competitive markets, chief information security officers can make over $400,000 in salary a year.
Some of the most in-demand job titles within cyber security include security architect, malware analyst, security engineer, security consultant, and cyber security incident responder.
State of cyber security threats 2019
In 2016, twice as much money was lost to cyber security exploits as was made in all auto sales worldwide.
The average data breach costs a company $3.86 million. For small to medium-sized businesses, this can often threaten the entire organization.
Large corporations in the United States are the most common targets of cyber security attacks. And 51% of large American corporations have been rated as unprepared for a cyber attack by security experts.
There was a 300% increase in the number of reported cyber attacks in 2016 over 2015.
Polymorphic malware is dynamically generated, leading 94% of malware with unique signatures.
"Resource skimming" has been one of the largest cyber security threats of 2019. In this form of exploit, the resources of an infected device are used by the hacker to mine cryptocurrency or for computing power.