The 10 Best Cities For Cyber Security and Information Assurance Jobs
Skip to>> How to prepare for a job in cyber security
Cyber security jobs are now located across the US, but particularly in business, defense, and government hubs. This July (2017), we scraped a number of job databases to look at the highest concentrations of cyber security openings by job title. We then ranked the ten best cities for cyber security and information assurance jobs by the total number of related job openings. Check out our overall winners below!
Key Takeaways:
The largest concentrations of mid and senior-level information assurance positions are located in New York, Dallas, and Washington, D.C.
The largest concentrations of job titles with the words developer or engineer occured in Seattle, Washington D.C., and Anne Arundel County, MD.
The largest concentrations of penetration testers and ethical hacker jobs were located in the Baltimore/Washington Metropolitan areas (home to the Pentagon, National Security Agency, and many other gov't agencies and contractors).
The location with the highest overall average earnings was San Francisco.
1.) Washington, D.C.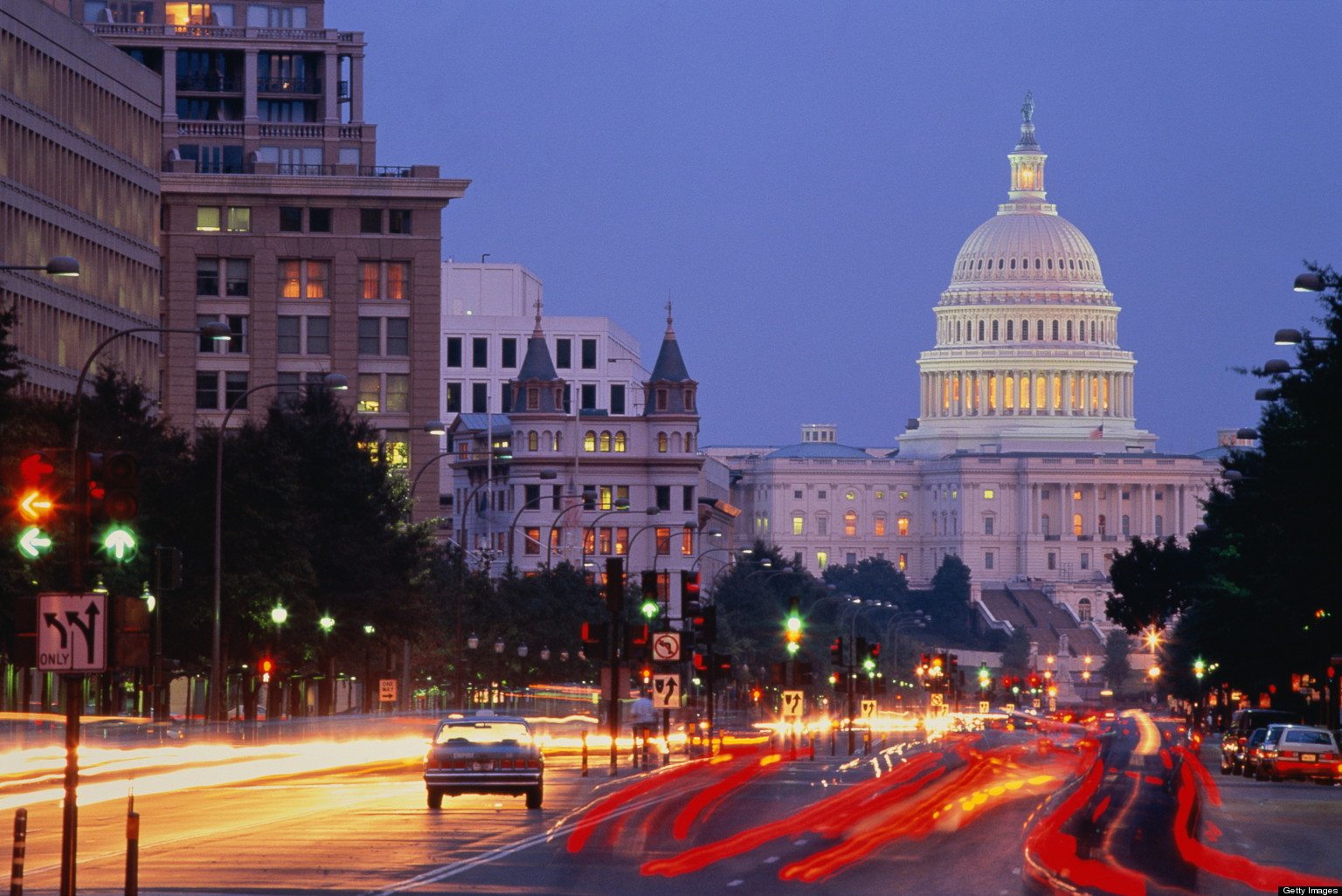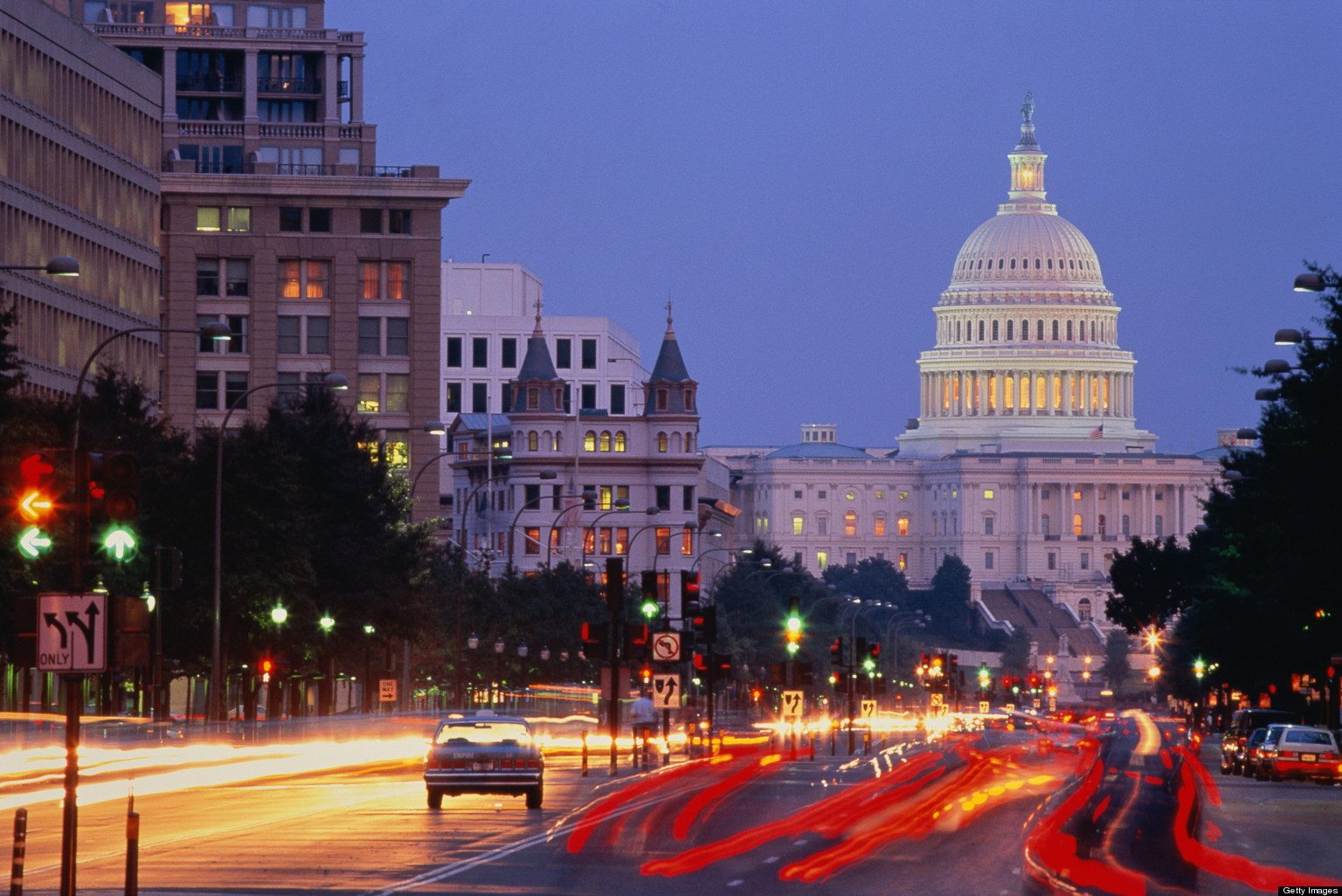 D.C. should come as no surprise, as the headquarters of goverment agencies that employ many cyber security professionals. From law enforcing, to investigative, to national security, we counted well over 10,000 information assurance positions currently open in Washington. Of course where large government projects take root, there's a ton of private contracting that gets done as well. Top private firms hiring in the D.C. area include General Dynamics Information Technology, Leidos, CACI, and PricewaterhouseCoopers LLC. More than other locations, the proliferation of government and intelligence agency work precipitates the need for many jobs with security clearances. Average salaries by security clearance roles in D.C. include: Department of Defense, Secret Clearence, $86,313; Department of Defense, Top Secret Clearence, $105,938; CounterIntelligence with a Polygraph Test, $114,953; and Gov't Contractor with full scope lifestyle polygraph test, $129,957.
2.) New York, NY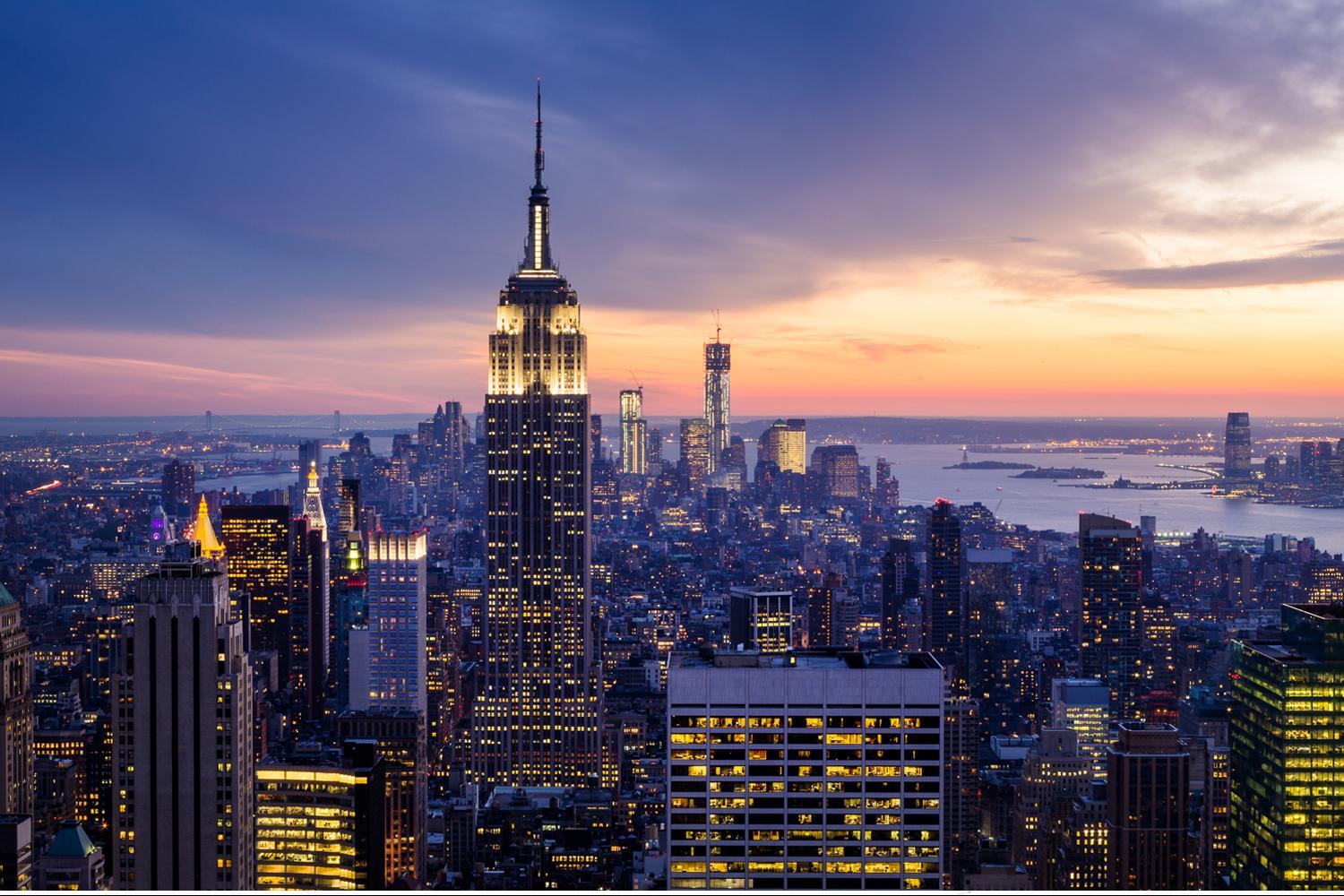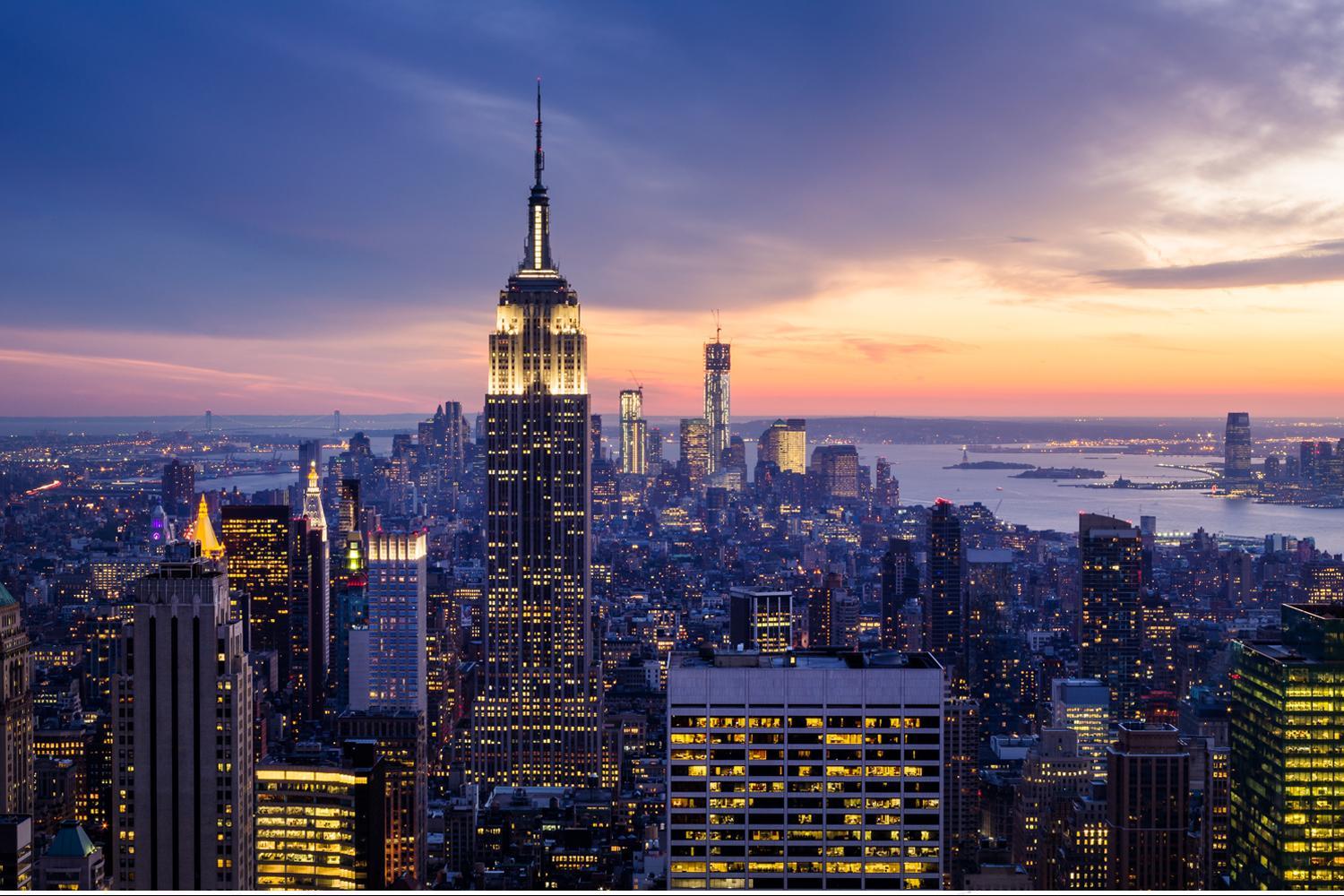 World capitol to one of the big two cyber vulnurabilities, finance firms of New York employ thousands of information assurance professionals. On top of that, the largest city in the US has many large hospitals, educational systems, and governmental headquarters that require protection for their information. While we currently counted close to 7,000 information assurance openings in New York, the future should hold many more. In a plan unveiled by Mayor Bill de Blasio called New York Works. New York Works is a ten year plan focusing on jobs of the future, of which $30 million is set aside to help to create up to 10,000 cyber security jobs supporting office districts in Manhattan and surrounding buroughs. In line with the high cost of living, the average information security salaries in New York are well over $100,000.
3.) San Francisco, CA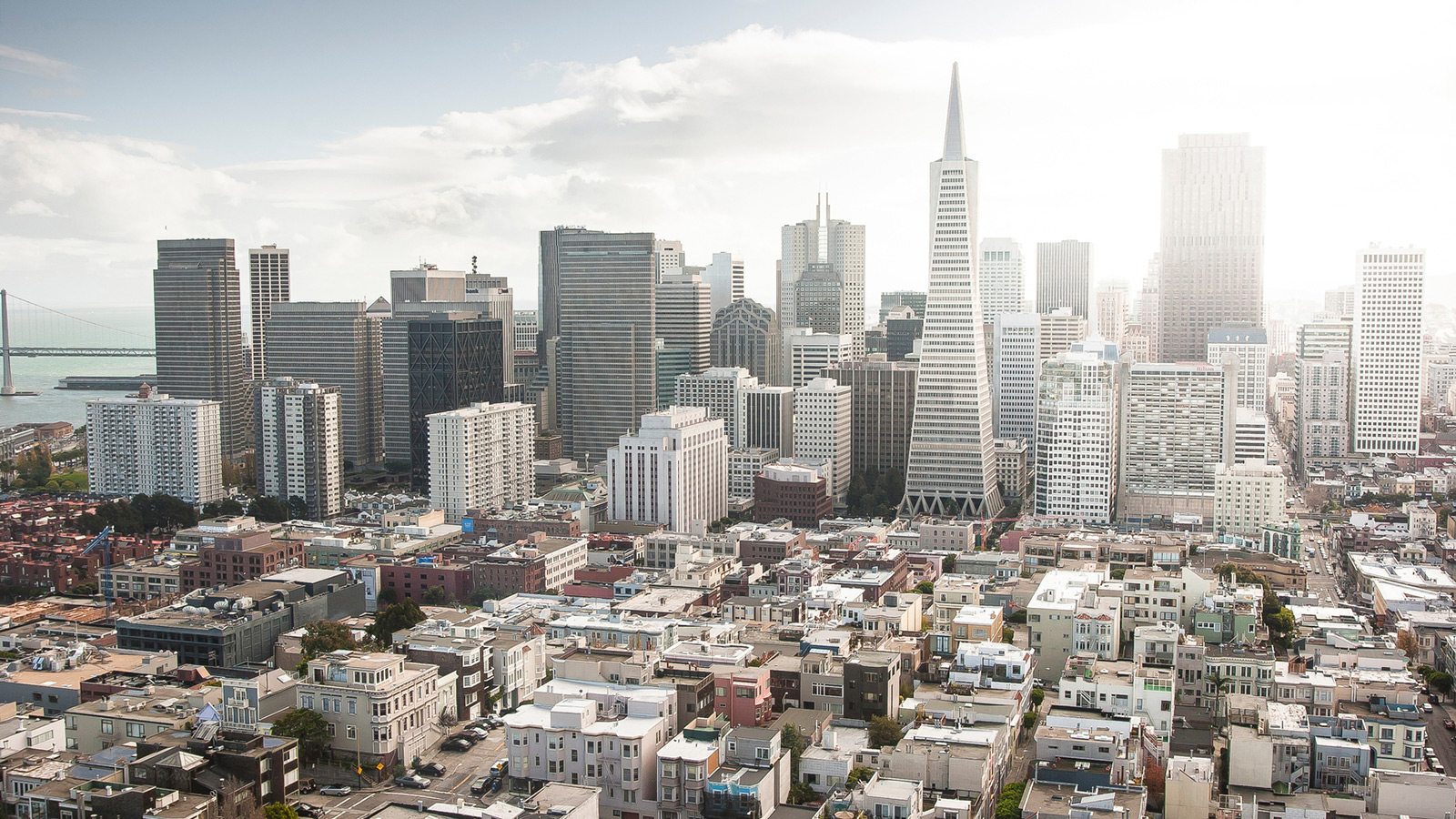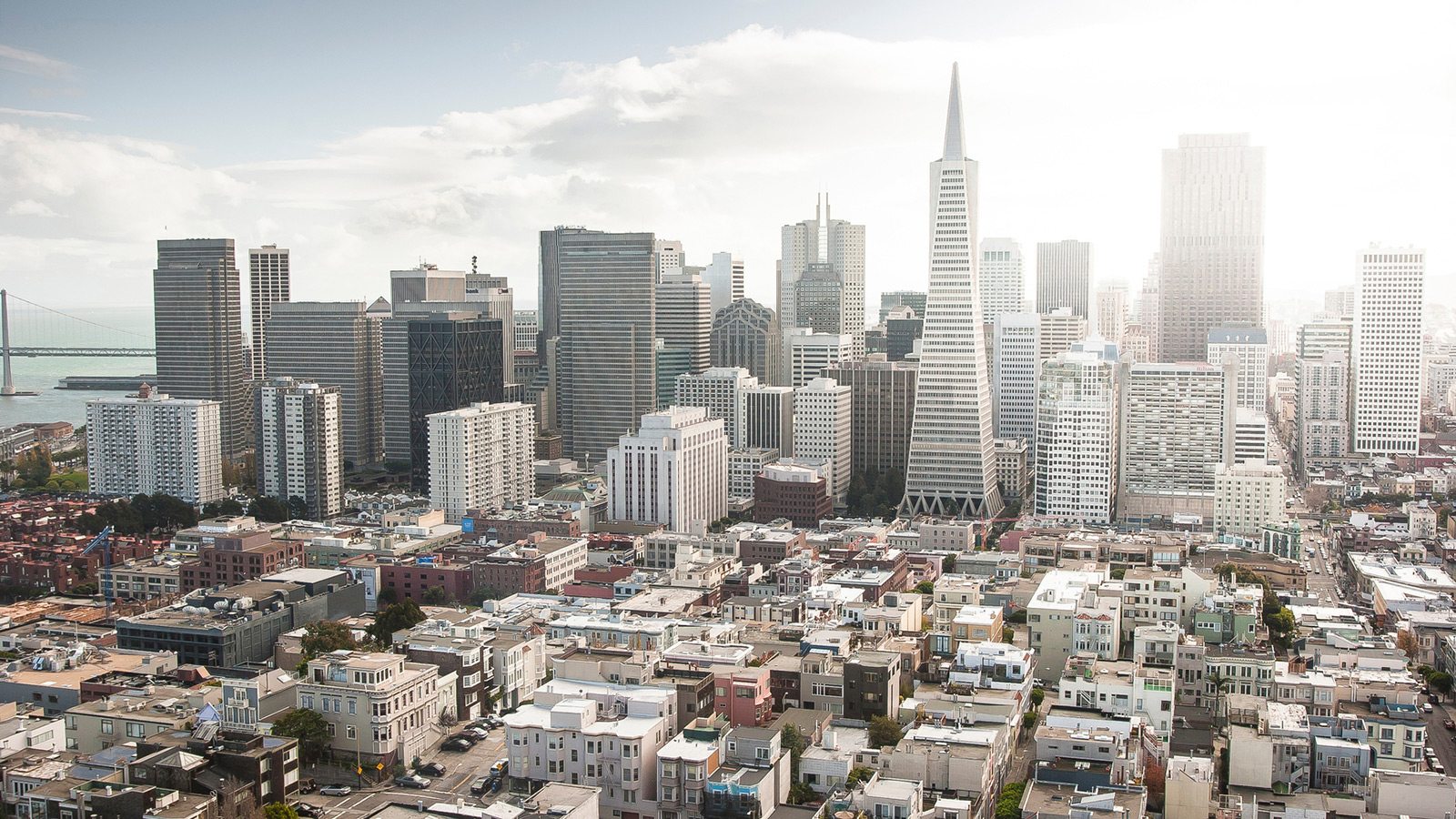 In the financial and tech capitol of the west, it's no surprise that thousands of information assurance openings are available. Top employers include a number of large tech companies as well as governmental headquarters, Health Care Providers, hospitals and school systems. By career level, mid to upper-level jobs are more common in San Francisco. Though cost of living is high, earnings are in line with other technical careers in San Francisco. The average salary for IT security specialist positions is $161,286, over double the national average. Also unique, the very highest paid mid-level cyber security roles approached $300,000 in salary.
4.) Chicago, IL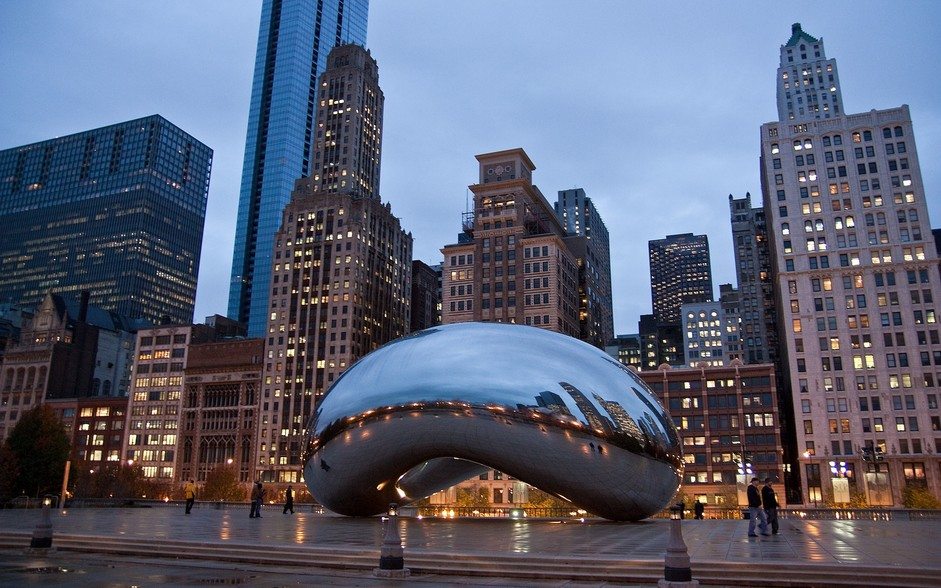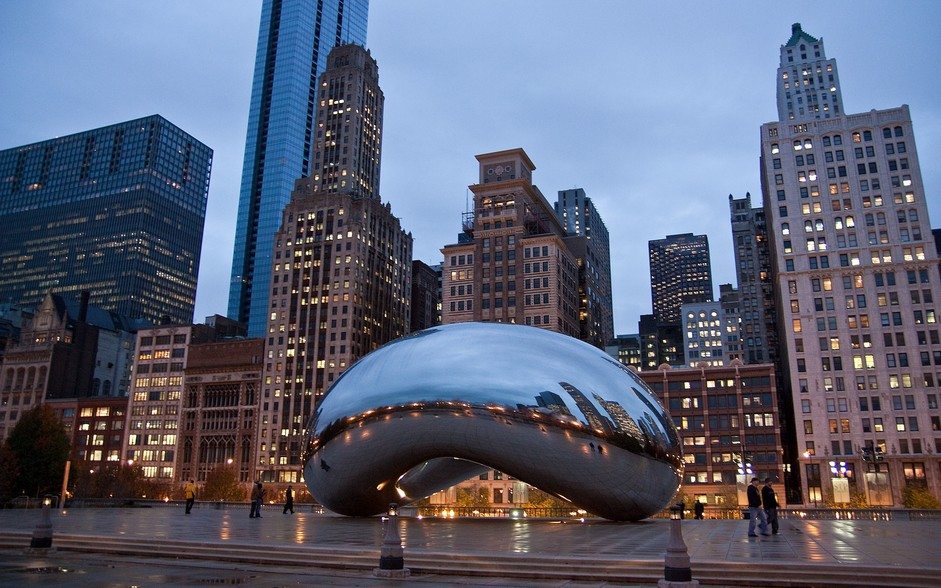 One of the largest business hubs in the United States, Chicago's prominance in cyber security doesn't come as a surprise. When we checked, over 4,000 cyber security-related openings were available in Chicago. Many available positions were in important decision making roles as well. Chicago had one of the highest number of openings for Chief Information Security Officers, as well as Security Architects. Top employers for cyber security professionals in Chicago include a number of Fortune 500 companies and large organizations, including Trustwave, Marriott International, PricewaterhouseCoopers, Howard Brown Health, Northwestern University, and the University of Chicago.
5.) Arlington, VA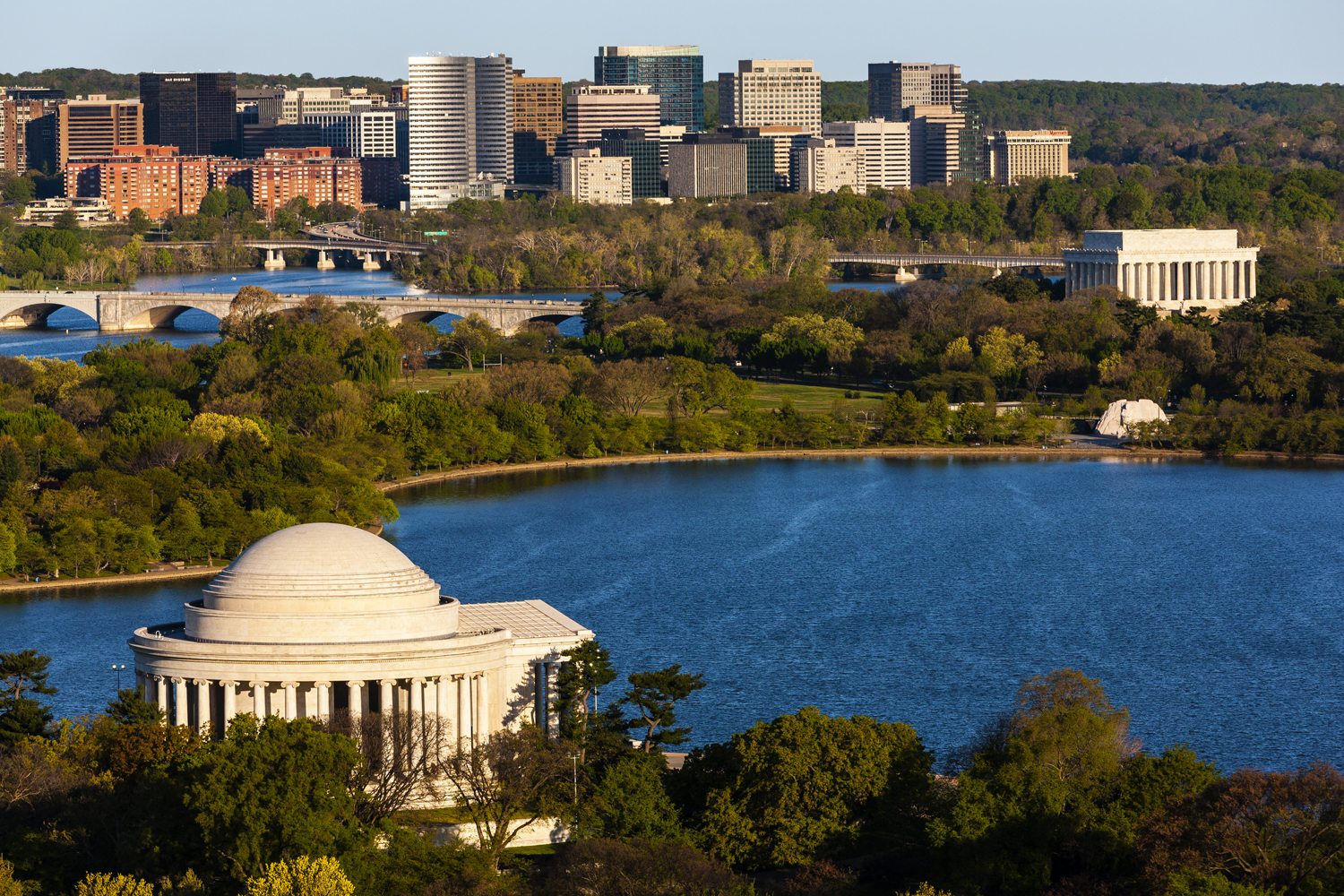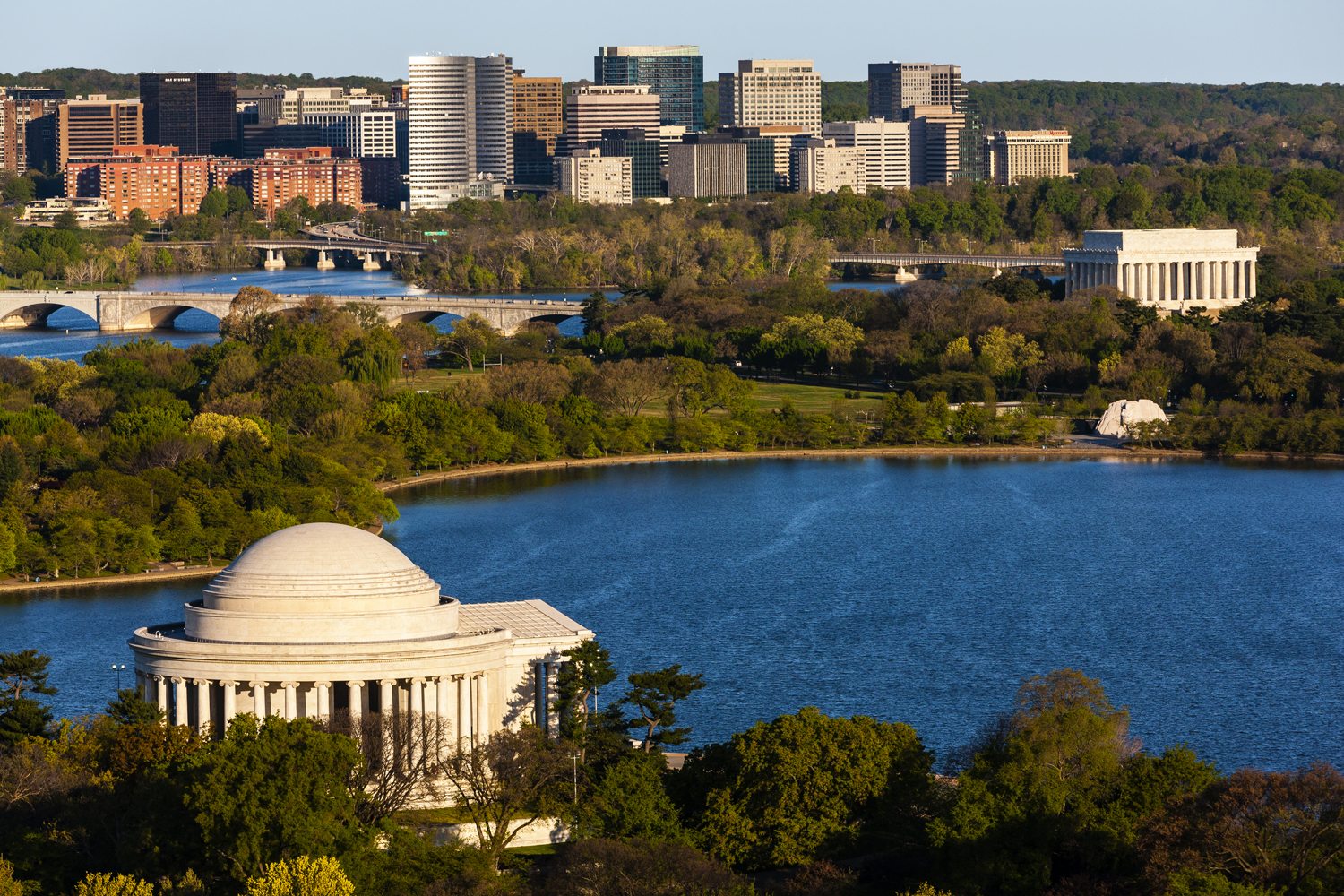 Directly across the Potomoc River from D.C., Arlington is home to the Pentagon, home to the department of defense one of the single largest employers of cyber security professionals (often through the form of private contractors) in the world. The need for cyber security profesionals in Arlington is wide, ranking close to the highest number of openings in a wide range of job titles, including less common ones such as encryption expert, incident responder, and penetration testers. In total we found over 3,000 openings for cyber security jobs in Arlington and surrounding areas. Top employers are similar to those in D.C. and include a number of large government contracter firms: General Dynamics Information Technology, Leidos, PricewaterhouseCoopers, and CACI.
6.) Seattle, WA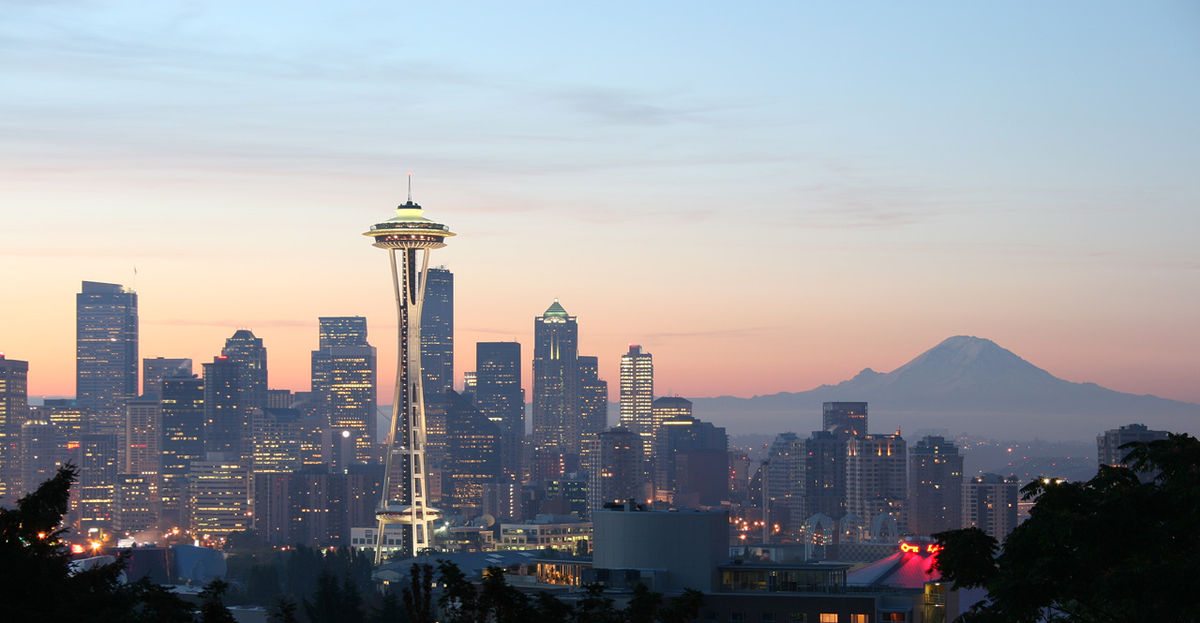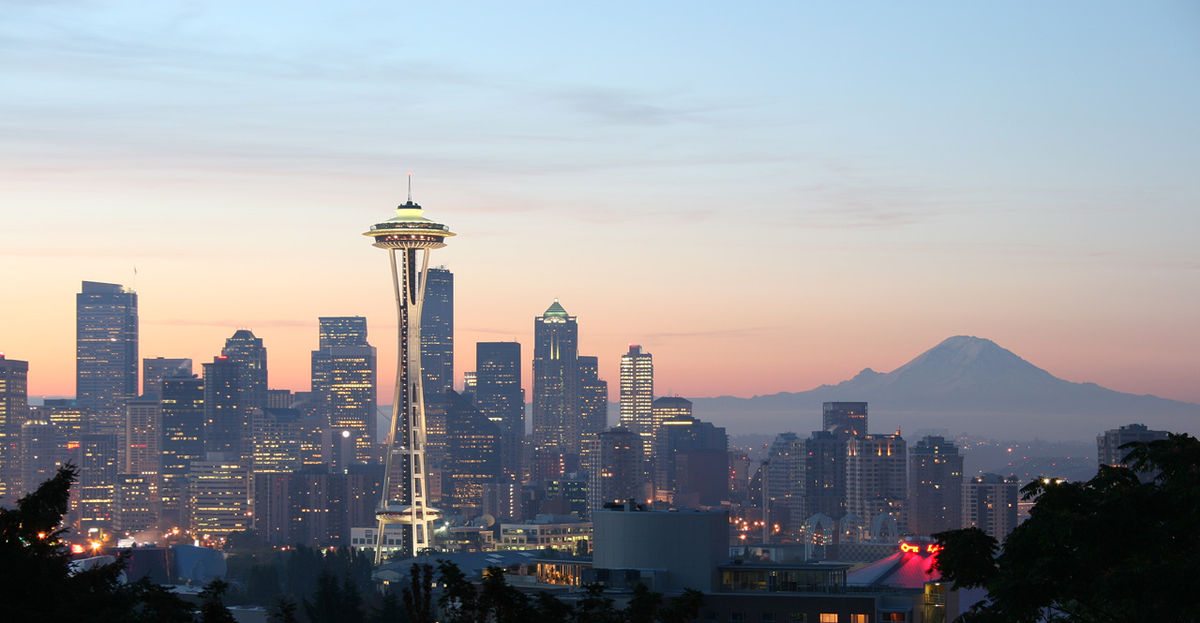 Home to some of our most well known tech brands, as well as large employers in health care, shipping, and government, Seattle offers several thousand job openings in Cyber Security. As a hub for many large technology brands, Seattle leads the nation for cyber security job titles that include the word developer or software engineer. Security architect positions are also in high demand in Seattle. In total we noted over 3,000 information assurance-related openings in Seattle. Top employers include the University of Washington Medical Center, Amazon, Microsoft, Starbucks, DISH Network, Metro PCS, T-Mobile, and Expedia.
7.) Atlanta, GA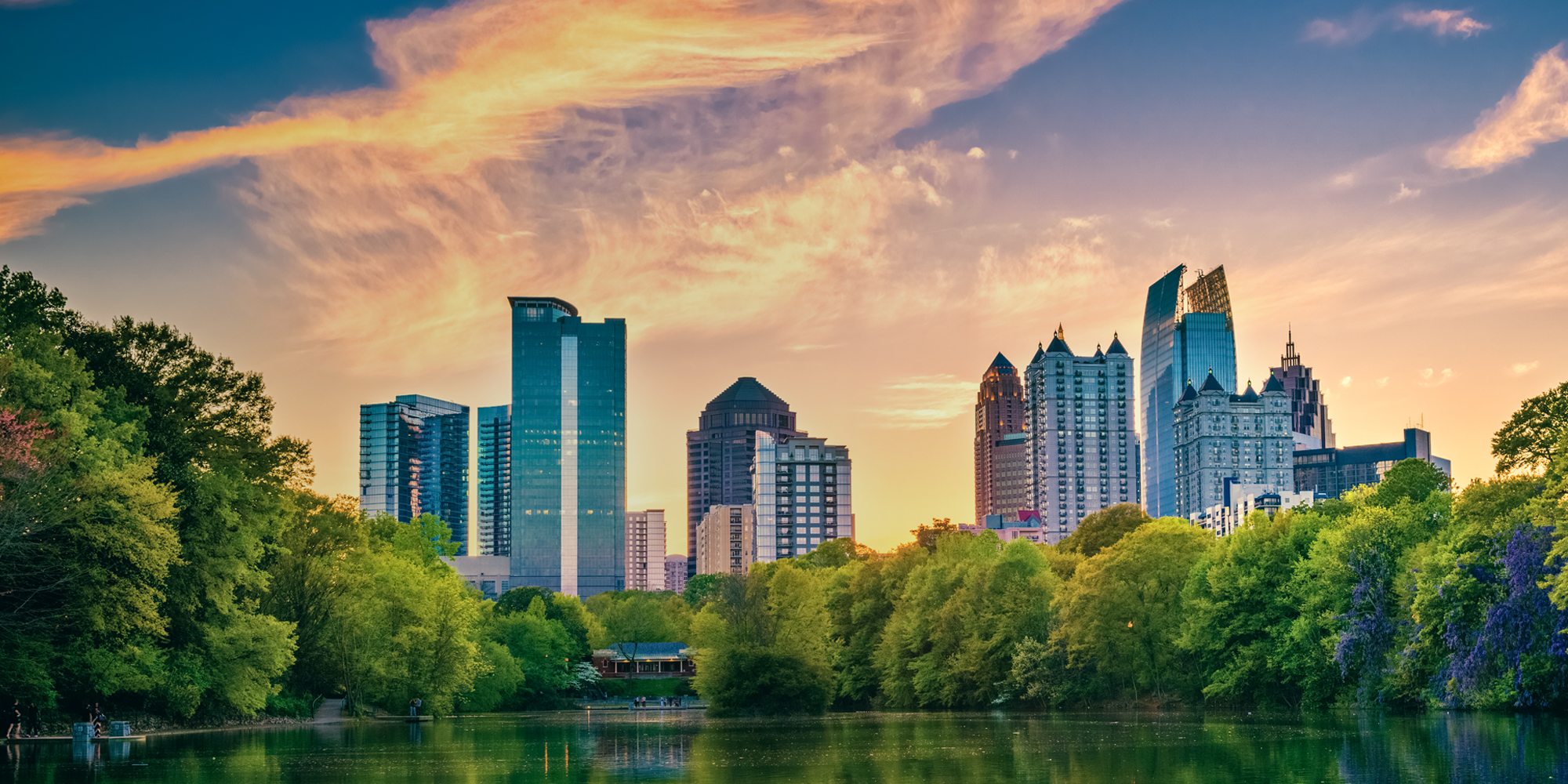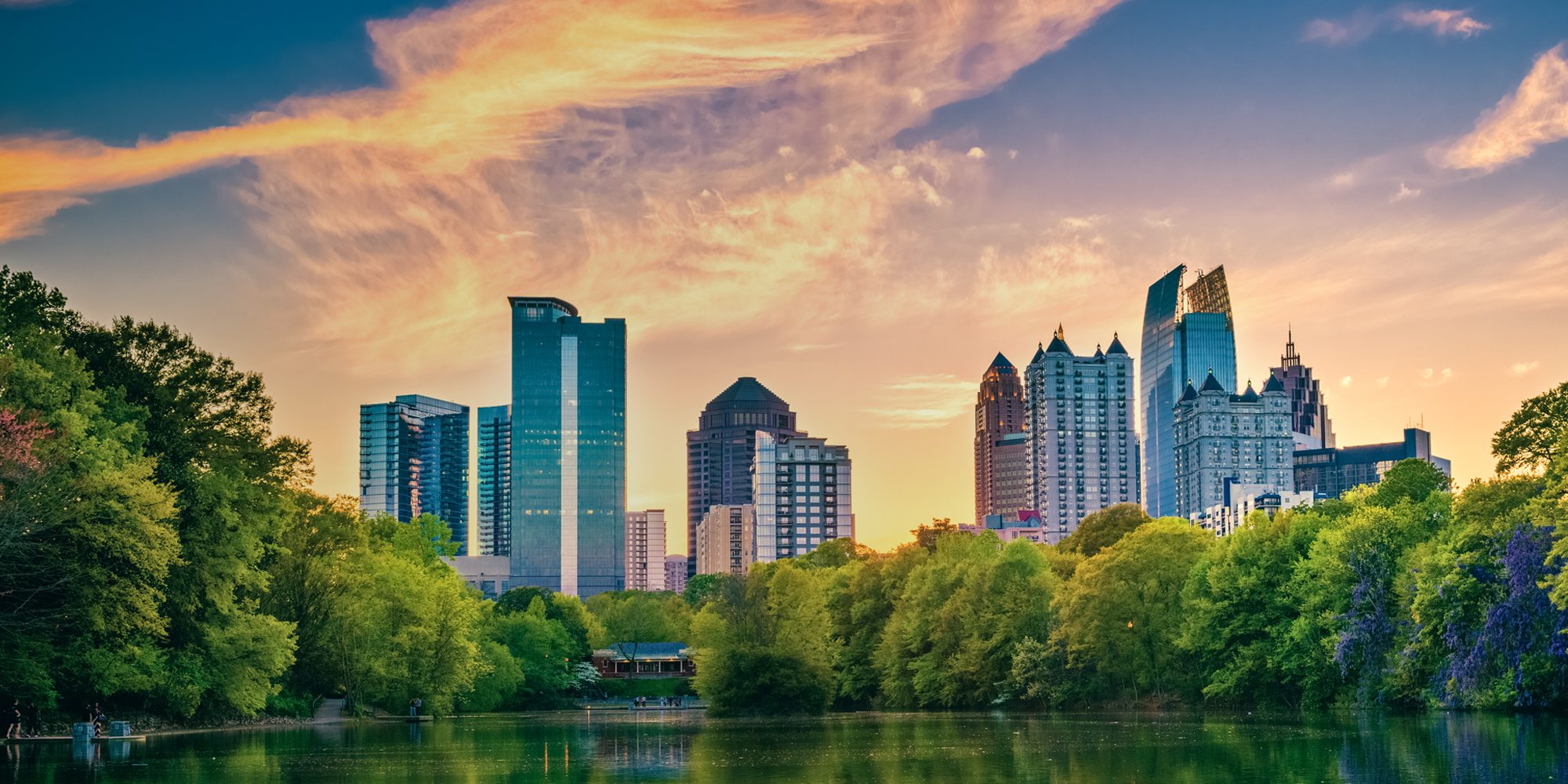 Atlanta is the 10th largest economy in the nation, and ranks fourth in the nation for Fortune 500 companies within its city limits. Furthermore, 75% of Fortune 1000 companies have a presence in the city, often in the form of regional headquarters. In line with this large corporate presence, job titles particularly prevelant in cyber security positions in Atlanta include information security auditors and forensics experts. Top employers for information assurance-related job openings in Atlanta include Coca-Cola, Marriott International, Children's Healthcare of Atlanta, NFC Amity Management, DISH Network, PricewaterhouseCoopers, and Kroger Stores.
8.) San Diego, CA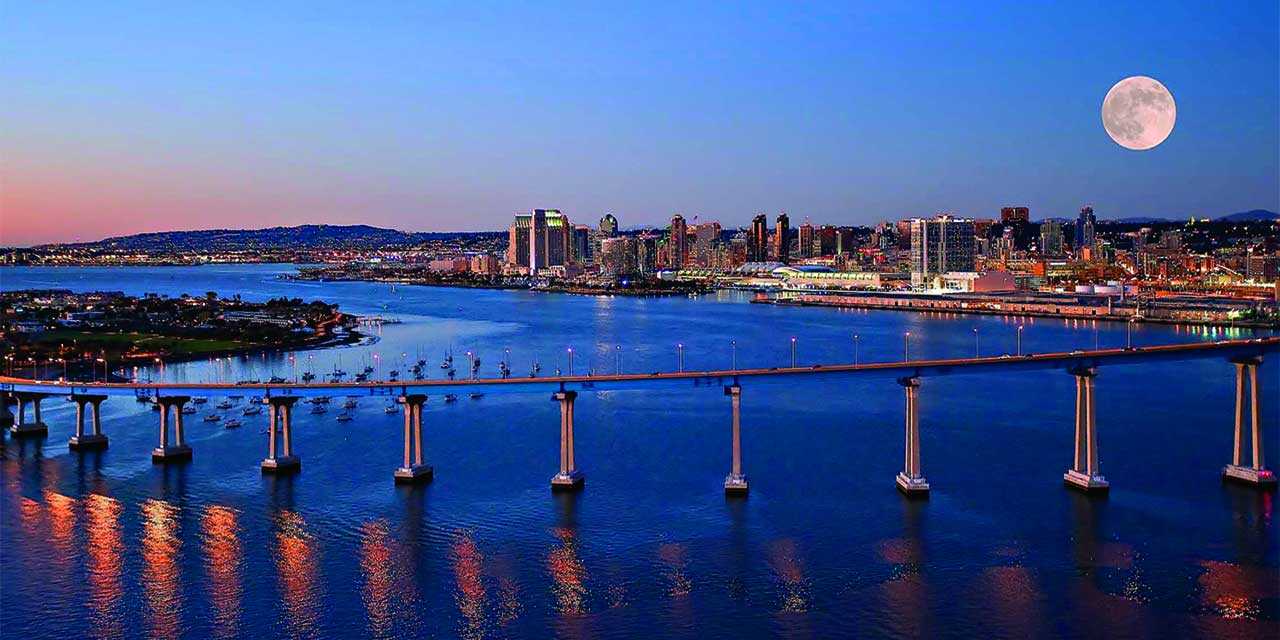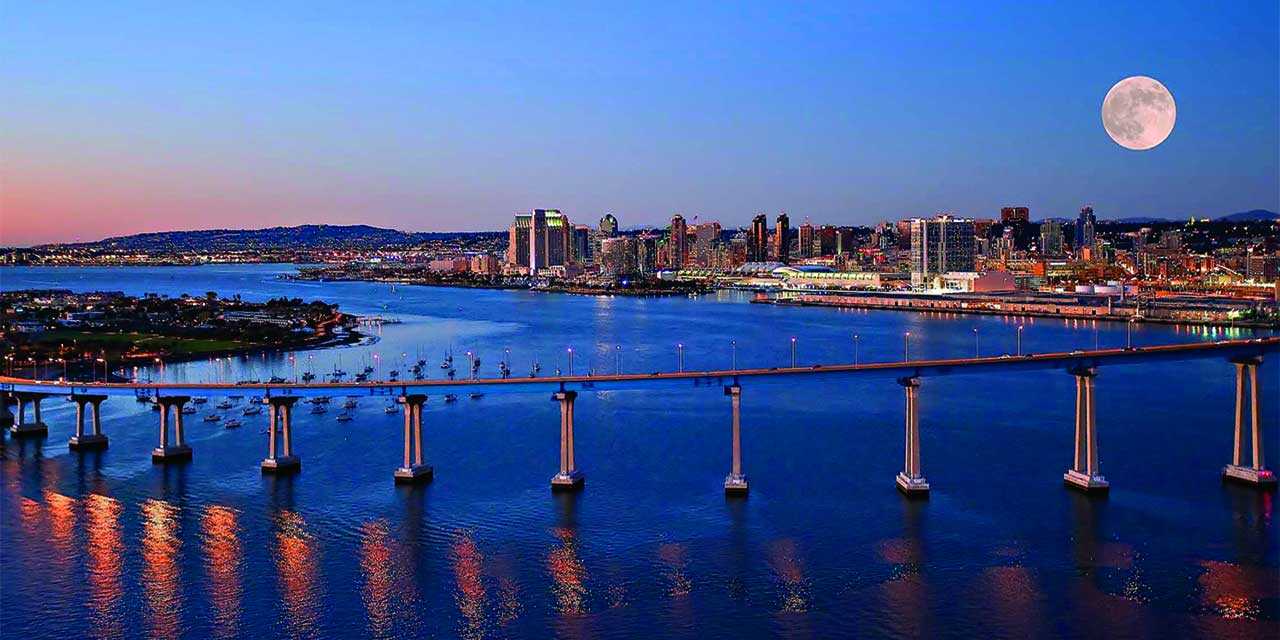 San Diego has been slowly growing to become yet another tech giant on the west coast over recent years. Quality of life, the ability to launch businesses, and a number of already thriving industries have helped with this growth. The presence of a major deepwater port, major defense installations, and international trade leads to a particularly good outlook for information assurance careers. San Diego, similarly to Seattle, placed particularly highly for cyber security jobs where job titles included the words developer or software engineer. The largest employers hiring for cyber security roles included a number of health care and defense contractor organizations: Family Health Centers of San Diego, Epsilon Systems Solutions, General Atomics and Affiliated Companies, San Ysidro Health Services, and Northrop Grumman.
9.) Dallas, TX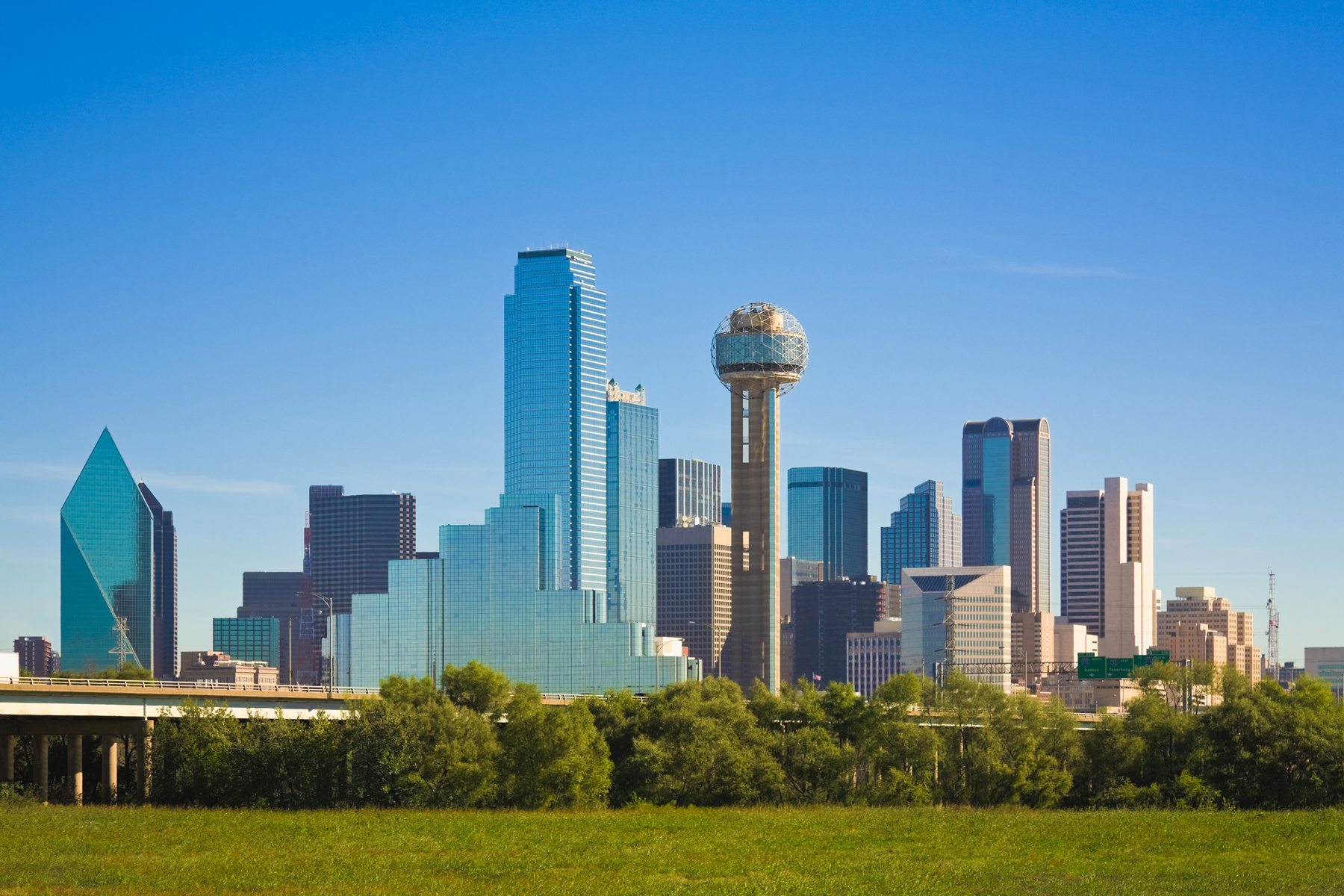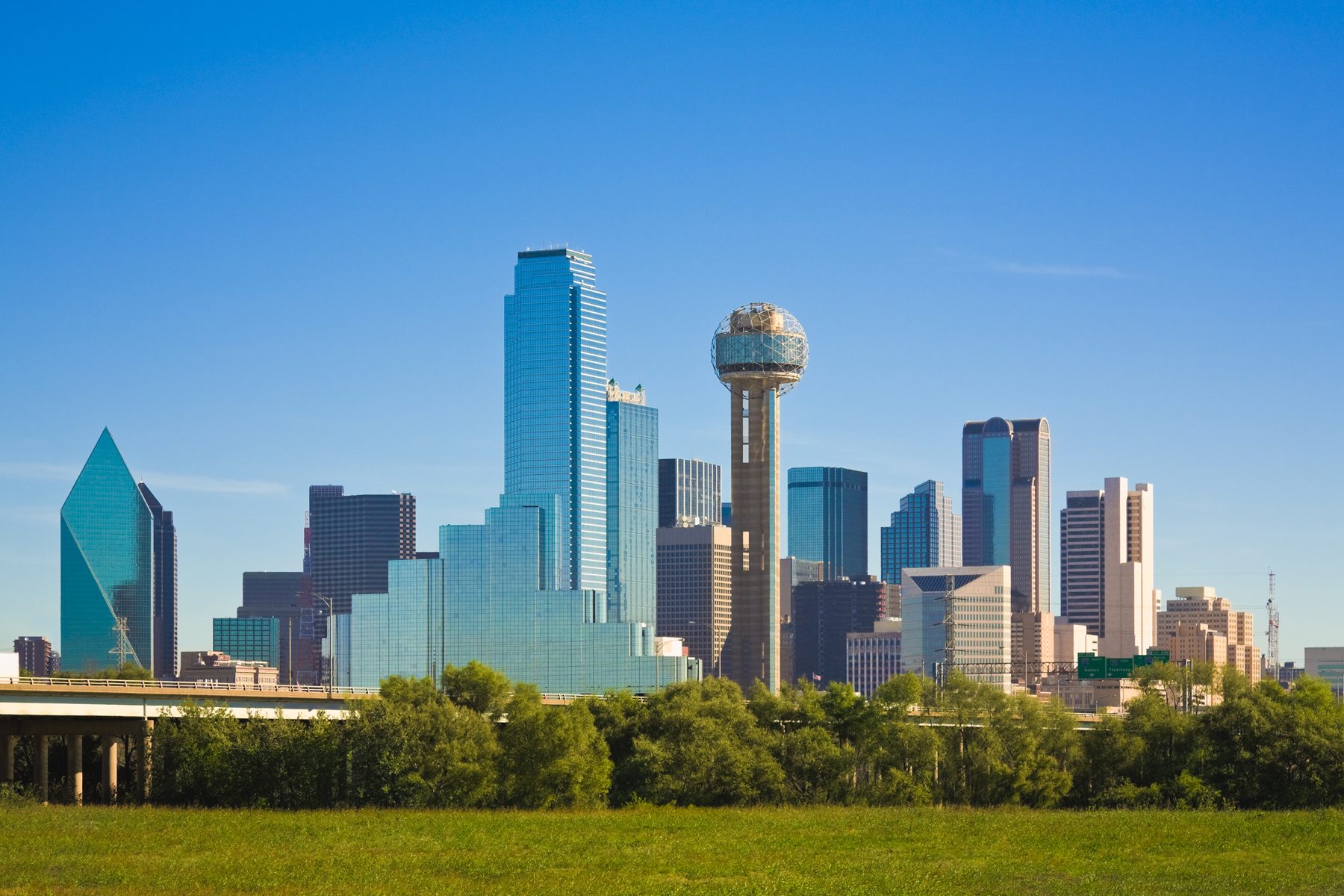 Dallas is the center of a massive 12-county metroplex that is one of the largest economic centers in the US. With 21 Fortune 500 companies in the extrended metroplex, opportunity for information assurance professionals is great. Similarly to San Francisco, cyber security job openings that are most popular in Dallas are mid to senior-level positions including Chief Information Security Officer, Information Security Director, and Information Security Auditor. Top employers for the city include a higher number of finance and banking employers than any other cities on our list, and include UT Southwestern Medical Center, Marriott International, JP Morgan Chase, Verizon, DISH Network, Citi, Capitol One, and Pricewaterhouse Coopers.
10.) Anne Arundel County, MD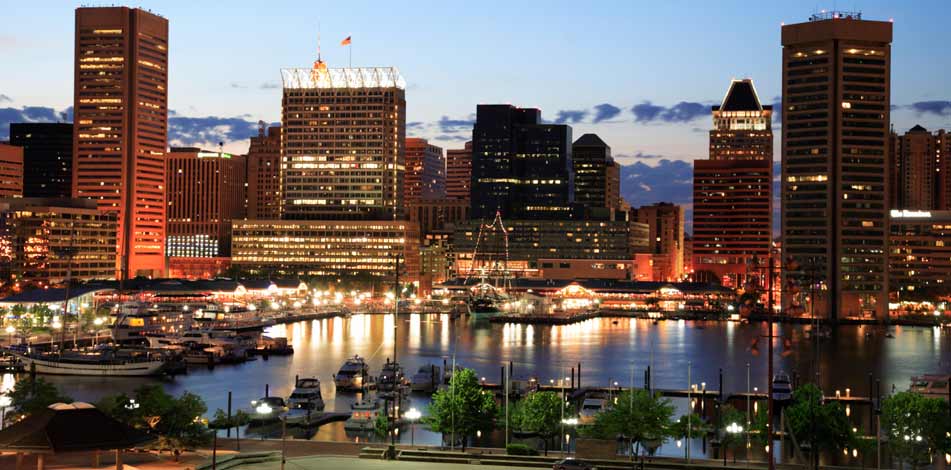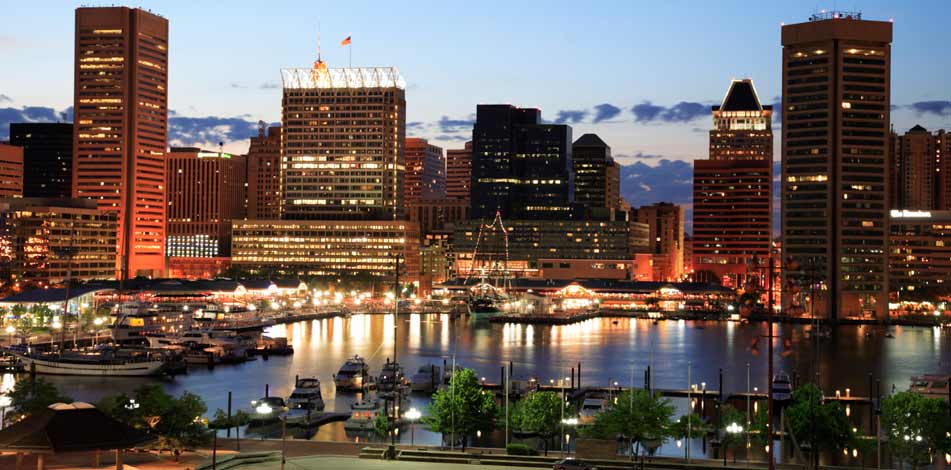 Our third entry on this list from the Washington-Baltimore-Arlington statistical area, Anne Arundel County includes Annapolis, the capitol of Maryland, as well as many of the cities between Baltimore and Washington. As with much of the surrounding area, the county and Annapolis proper have many local, regional, city, and federal government organizations which lead to many cyber security openings. In particular, the National Security Agency, as well as many corporations working in defense, telecommunications, fiber optics, internet technology, and data centers. The most popular job titles for cyber security roles in Anne Arundel County include security administrators and security engineers. Particularly high concentrations of cyber security professionals work in Annapolis Junction and Fort Meade, MD.